Organized by UEFA, the European Football Championship named EURO 2024 will be held in Germany in 2024, and the final of the European Football Championship will be hosted by the Olympic Stadium in Berlin.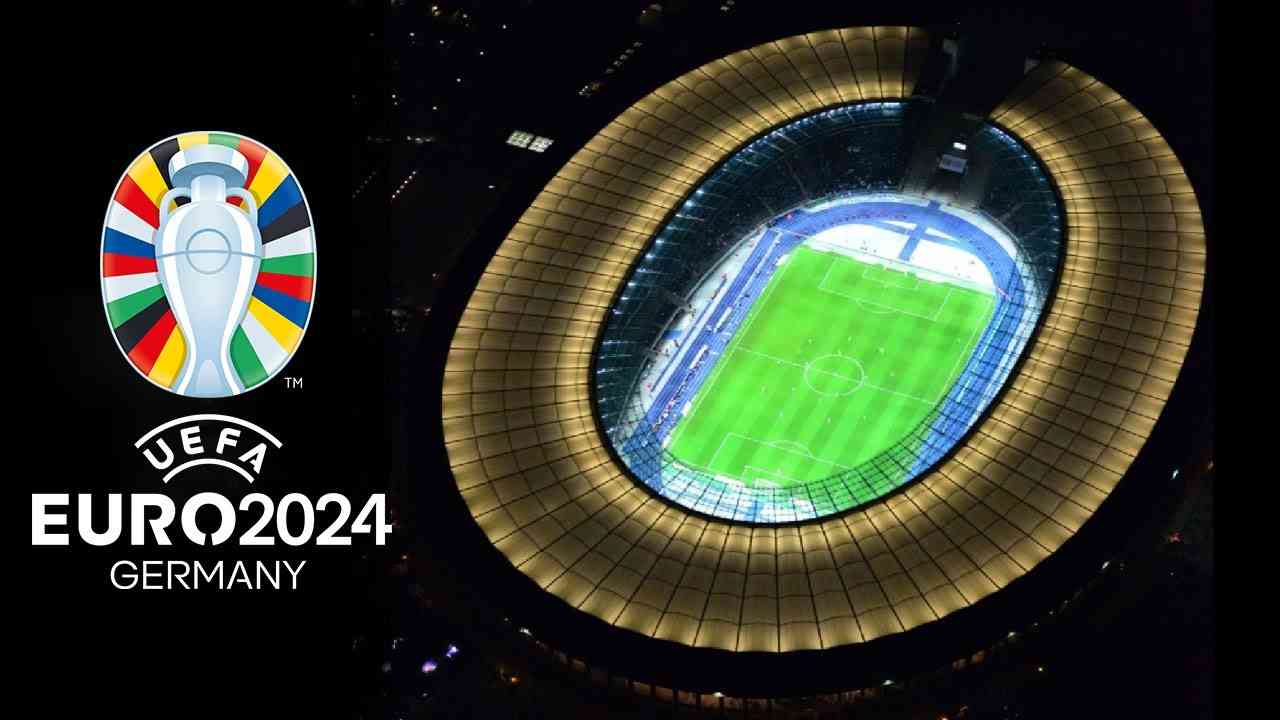 We, friends and colleagues, who like to bet together on the results of the football matches of the European Football Championship and the World Cup, regularly organize our own guess competition. For many years we kept the results on paper, which was also fun, but then we moved with the times and have been playing online for a while now.
If you are in the mood for a little guess competition, register yourself and try this new option. You can start individually on the national list or form groups and guess together on the exact results of the EURO 2024 matches to be held between June 14 and July 14, 2024.
Come and play with your friends! Be the game organizer! Register and create your own private group. Tell your friends who can join your group after registration and your own EURO 2024 guess competition can start.
Points are awarded for correct guesses, which show who guesses the best among you. The game lasts until the end of the EURO 2024 European Football Championship. This is not a game of chance and there are no prizes, just friendly fun! Participation is free, you can read the details and game rules at user terms and game rules.